Volunteer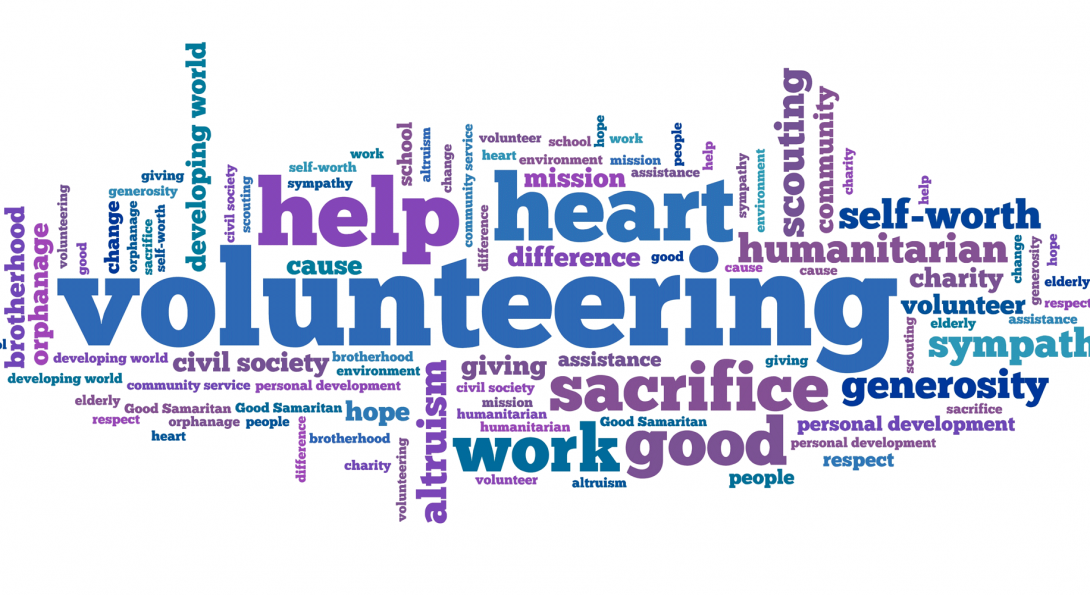 Volunteer with ETL! During the summer camp we need people who can make impact on community. We are interested in who are passionate about teaching and helping the communities. You will have an opportunity to gain personal experience and to improve the lives around the community.
The Educational Technology Lab is seeking volunteers for next year's STEM camp, the ETL Summer Camp. If you have a passion for teaching in the natural sciences, robotics, coding, or any topics in science, we would love to have you volunteer for our Summer camp. Take advantage of the opportunity to gain experience in teaching science to young students between the ages of 8 and 15.
If you are interest in volunteering for the ETL Summer Camp, please email to our director, Ernesto, via email at ernesto@uic.edu (Cc etl@uic.edu).