General Printing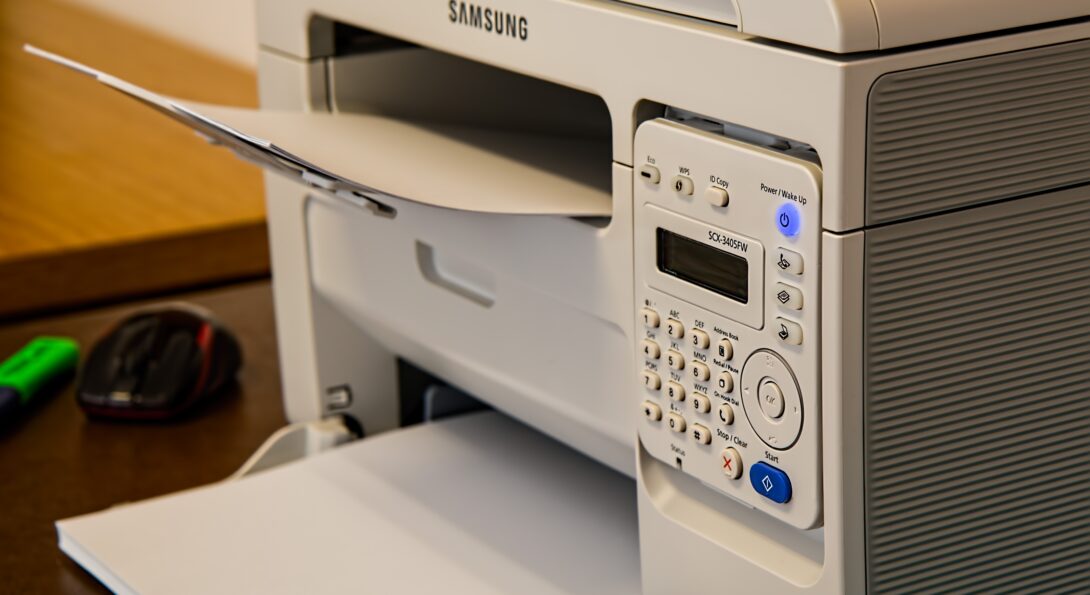 ETL provides free color and B/W printing services to College of Education Students, Staff and Faculty. Initially, users are limited to 500 pages per semester.
Please do not misuse printing services for your personal use. This service is only meant for college related use.

Please delete your print queue, if you do not require it anymore.
Please refrain from printing books and unnecessary long documents. This service is to support all COE students.
NON COE users can use the computer lab, but they are restricted to printing.
For NON COE users, there is a university computer lab in the basement for printing.